Classmate Spotlight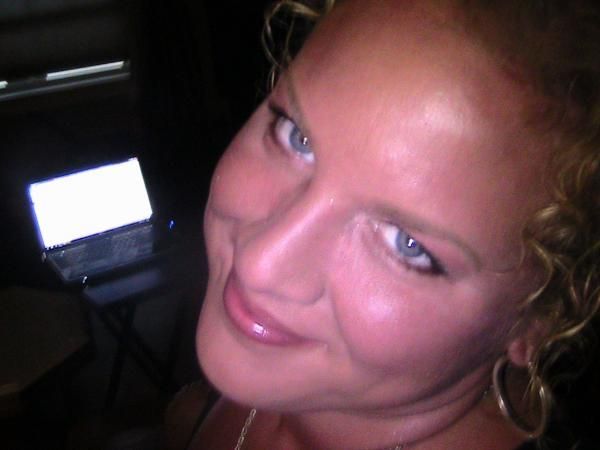 Valerie Taylor
Class of '94
Reunion Notices
Click here
to check our class reunion page for updates.
Alumni Directory
Click here
to search for classmates and old friends.
Warriors Gas Down!
Rising gas prices are causing consumers to find ways to conserve on gas. Below are ways to save money on your monthly fuel expenses.
* Drive more efficiently. Speeding and rapid acceleration wastes gas. Observing speed limits can lower your gas mileage by 23 percent at highway speeds and by 5 percent around town.
* Properly inflated tires. You can improve your gas mileage by up to 3.3 percent by keeping your tires properly inflated.
* Get a tune up. Is your car out of tune, running rough or has it recently failed an emissions test? A good tune up can improve its gas mileage by an average of 4 percent.
* Plan ahead. Save big by combining your driving into multipurpose trips. Short trips taken from a cold start can use twice as much fuel as longer multipurpose trips. When your engine is warm your vehicle runs more efficiently.
Use these tips and you will start saving today!
Need a Fundraiser?
Are you looking for a great fundraiser for your club or group? Click this link to contact the group who we use and discover why they are so highly recommended!
It's here again, Get ready classes!
It's another year and more Class Reunions are right around the corner! Don't miss out, people regret later not showing up. Find your class reunion info on the alumni site, early notice is important to plan your itinerary. Again remember it is up to each class to plan the event. If nothing is planned you start your own reunion or message your friends to get your reunion started.
Warriors School Apparel!
| | |
| --- | --- |
| | Colorful Sports & Family Designs |
New custom designs for every family member!
This offer may expire anytime. Limited supply order now!
You know you went to
White County if...?
• You went to prom but still won't tell your parents what happened that night!
• If you jingled your car keys in the hallway just so everyone knew you drove a car to school.
Thank You Lifetime Members!
Newest Lifetime Member

C. Greg Pippin, PhD
Class of '79

Our alumni site is not financially supported by the school or school district. We are only able to continue through the generous support of our members. If you are not a Lifetime Member but would like to become one today, simply use the below link to upgrade your membership. Thank you Warriors!